Reggae artist Kabblist in the Spotlight - The chart-topping entertainer, known for songs such as 'Catwalk' and 'Down in Jamaica', is blowing up FM radio with his remake of Gregory Isaacs' 1988 smash hit 'Rumours'.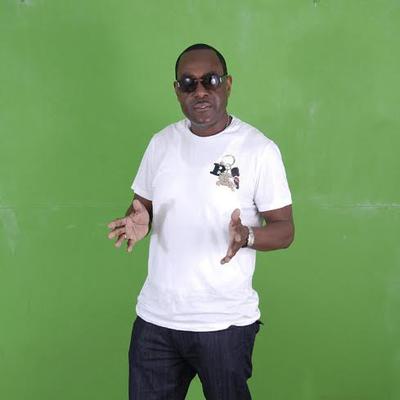 Reggae artist Kabblist in the Spotlight
Kabbalist is pleased with the success of the song and he knows that if Gregory Isaacs were alive, he would give him a nod of approval for his cover.
"This song was released in May, and since then it has been getting a lot of support from reggae DJs all over the world. Gregory was a very good friend of mine, and I know if he were here today to witness what's happening with this remake of Rumours, he would be very pleased," said Kabbalist.
Since the release of Rumours, Kabbalist has been flooded with requests to cover other classic reggae songs.
"Because this song is doing so well, my fans have been asking me to record more cover songs, but I've refused to give in to their demands because I don't want to be branded as a cover artiste. I won't rule out doing more covers in the future, but right now, I'm concentrating on recording more original songs," he said.
Kabbalist plans to shoot a video for Rumours before year-end.
Also on the cards for Kabbalist is the release of an EP, titled Rumours, which is slated to drop in 2017.