Reggae Singer Jah Cure and Fantan Mojah Good Again

Reggae Singer Jah Cure and Fantan Mojah Good Again - Seems there is no respect lost between Reggae artists Jah Cure and Fanton Mojah.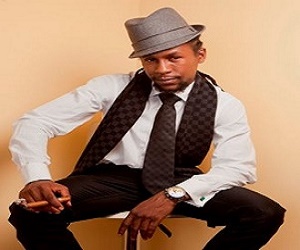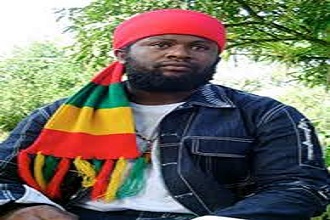 On July 14th, 2017, Jah Cure made the following post via his official Facebook page: "Love To All My Brothers In The Music Biz..#fantanmojah.

Earlier this year, Fantan Mojah posted a chilling video online claiming that an artiste who considers being his brother pulled a knife on him. Although he did not call any name, most music insiders drew their own conclusion that he was referring to Jah Cure.

Fans of Jah Cure have welcomed the comment made by the singer:

[" Love the throwbacks Cure but I'm happy to see you and Fantan unified again. We only want Peace and Love, brother. God doh wha we fighting dung each other. Be Humble and Love yuh brother and be Blessed always"]

["Well done mi artiste. At one time I read the news on you & Fantan, but with your post, I see the maturity I yearned for you to possess. Well done Jah Cure! I just purchased true emotions riddim & you plus beres nailed it to the ground. Cure Again! Giving us more and more again and again"].

Jah Cure recently performed in Freeport Bahamas to a packed house.

Love and Respect Jah Cure and keep the Reggae Fire Burning.
Tag Jah Cure  Fantan Mojah

Return to Homepage from Jah Cure and Fantan Mojah Good Again