Iaeshaa International Dancehall Artiste
by JULIENE LEWIS HENCE
(NORTH MIAMI BEACH)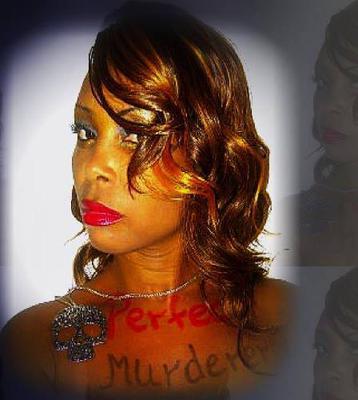 IAESHAA
PERFECT MURDERER was composed by two sisters totally digital collaboration using social media sites.


Relentless effort went into the making of one performing and one writing. Success despite the distance of living in two different countries.
Iaeshaa is a talented and resourceful Artist traveling to Jamaica to record bring this work to life.
Watch the video for Perfect Murderer on Youtube
https://www.youtube.com/watch?v=2Ftpp0fYoVI
Listen to Perfect Murder on Sound Cloud
https://soundcloud.com/iaeshaa/iaeshaa-jadeite-tint-perfect
Read about Iaeshaa
Bio FACEBOOK https://www.facebook.com/pages/Iaeshaa/122845421151071 /
https://twitter.com/iaeshaa