Dejour Sings of Infidelity in New Song
Custom Search
St. Kitts based reggae singer Dejour continues his reggae journey with his upcoming single "Do It." 
The track is scheduled to be a released later this month and promises to be an epic hit.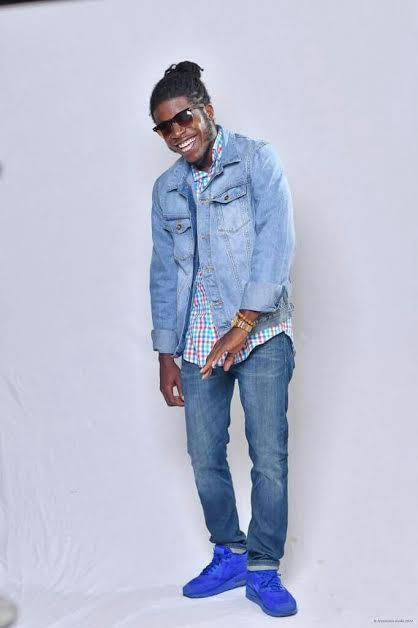 The song is about a couple facing the familiar problem of infidelity. One partner is being accused of being unfaithful so much so that he feels compelled or forced to do so. In his defence, he is doing it (cheating) because that is what she believes no matter what he says.
The song forces the listeners to question the tenets of a relationship and why so many are unsuccessful.

Even though the single hasn't been officially released it has made its way to various local and international airwaves and has been received well by fans and critics alike.
"The feedback has been tremendous especially from the male community who can identify with what the song is saying. It is a ticklish situation, but I felt the need to talk about this." He Expressed. 
Produced by MVP Records from out of St. Kitts, the single stands out because of the unique arrangements, bold lyrical content and exceptionally crafted melodies.
He might not be Jamaican, but like many he has fallen in love with reggae music. Being well acclaimed in St. Kitts he wants to spread his roots in Jamaica, the birth place of reggae and by extension the world.
With the intention of giving the song an additional boost the reggae artiste hints at an upcoming video, which he plans to film in Jamaica.
"The next move is to come back to Jamaica to shoot the video for this song. I am also looking into a possible collaboration with a well known Jamaican act, so that is something to look out for."
Pages related to Reggae singer Dejour
Return to Dancehall and Reggae Music Homepage from here 
Articles You Might Have Missed ......
Dancehall and Reggae Music Articles
Dancehall Reggae World's Favorites
Custom Search