Dwayne Fyah - Soldier (Official Lyric Video)
Custom Search
Hailing from the country side of Guyana, where the branches and the birds move with the sea, Dwayne is the eldest of a sibling of five.
He began playing the drums at age ten and later singing and song writing. Dwayne Fyah is now musician and a worship leader at Maranatha Faith Ministries - Queens, NY.
The young and gifted believer is currently working on his debut album entitled ''Propagation''. He's a student of the Te'hilla School of Urban Ministry, a technical lad with a degree in Electrical and Electronic Technology and a member of the Crosspower Movement group which exist to glorify God, edify the body of Christ and call sinners to repentance.
"I believe that every man, woman, boy and girl has a purpose in life. However, it's only until you give your life to Jesus Christ and fully surrender unto Him that you will begin to walk in your true destiny."
-Dwayne Fyah.
Check out his hit single entitled 'Soldier' and its dub mix version done for the JahLight Records Label and it's accompanying Official Lyric Video (Silent Cry Riddim)

Dwayne Fyah - Soldier (Official Lyric Video) https://www.youtube.com/watch?v=41s-vmEZBYU Itunes Link https://itunes.apple.com/us/album/silent-cry-riddim-ep/id1150204372

Dwayne Fyah (Social Media)
Facebook: https://www.facebook.com/dwayneeeeeeFAB?fref=ts Twitter: https://twitter.com/dwaynefyah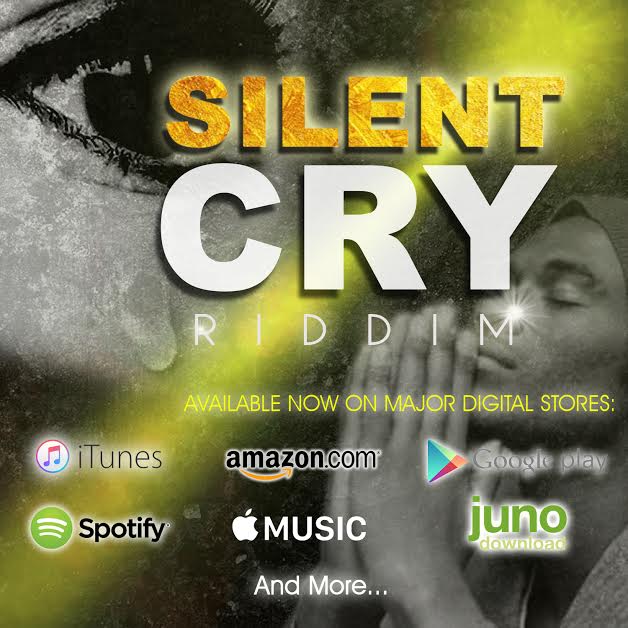 Post Your comments/ views about this artiste below..
Post your views/comments on this artiste below also read what others have said about him/her.
Return to Homepage from Dwayne Fyah Page

Articles You Might Have Missed ......
Dancehall and Reggae Music Articles
Dancehall Reggae World's Favorites
Custom Search