Dancehall artiste Devano is now been Represented by ReaLife PR & Bookings
Custom Search
Devano -  ReaLife PR & Bookings is proud to announce that they will be representing Warriors Musick Production recording artiste Devano.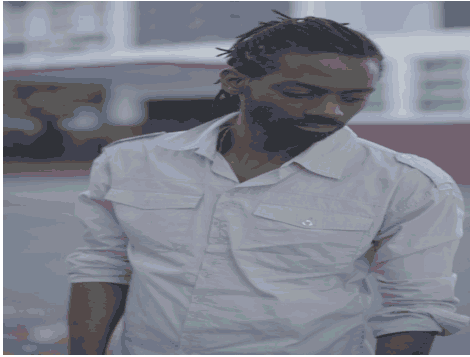 The Upcoming artiste has been making great strides in the local and international scene tearing up the airwaves in especially South America, Africa and Sweden.

His latest singles "Do Road" and "Trod On" highlights the versatility of this artiste. One, a more club upbeat dancehall vibe, the other a more conscious and reflective vibe. Both singles were released earlier this year on the Warriors Musick Label.

"Do Road" is definitely a summer song that everyone can bob their heads and sing along to the catchy lyrics while "Trod On" will definitely become a favorite among authentic reggae music lovers and should be in every reggae lover's collection.

Currently, the rising star is working on his first official mix tape which is due to be released at the end of August. There will be a track for everyone, from the reggae lovers to dancehall lovers to even pop lovers. He is also working on the video for his hit single "Stronger" and will be shooting the video for "Do Road" at the end of this month.

Devano is ready to entertain and educate about love, justice and peace in society, and is dedicated to hard work and determination which will manifest in great success and add to the greatness of his music and ultimately music globally.

It is back to the studio to do more recordings and in the streets to promote and establish himself as a recording artiste, for Devano. We can look forward to more good music from this artiste on local and international labels and we can only expect grand things to come,meanwhile Devano a ... do road.
Share your views/ comment on this Artiste!
Do you have a great story about him/her? Share it!
Return home from dancehall artiste Devano page

Articles You Might Have Missed ......
Dancehall and Reggae Music Articles
Dancehall Reggae World's Favorites
Custom Search