Singer David Powell Promotes "God Nah Sleep"
Custom Search
Singer David Powell Promotes "God Nah Sleep"  - Isn't it refreshing to see an upcoming artiste who has focused his intentions on delivering a profound message of community, selflessness and upliftment through music? 

David Powell is one such artiste and he could easily be described as the new messenger for reggae music.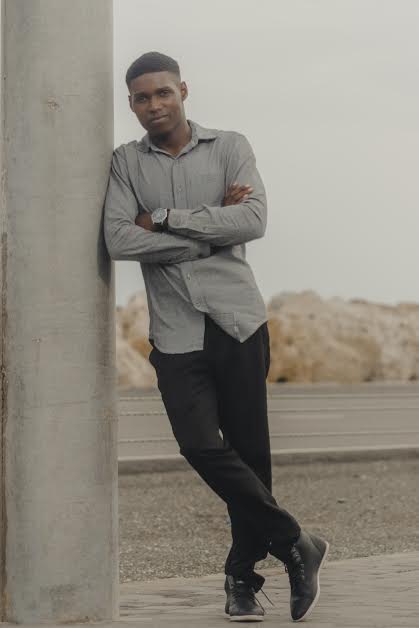 The fast rising artiste recently unleashed his new single "God Nah Sleep" under the supervision of Roel Entertainment to which he is now signed.
Many people will remember his face from his show stopping performances when he was a part of the Oberlin High choir, where he stood out due to his excellent vocal capabilities.
As the title suggests, "God Nah Sleep" urges listeners to not only value their lives but to also value their neighbour's lives as well. It is a firm reminder that each life is precious and should not be taken for granted, more over one should not take anyone's life because by no means can you create it. He also posits the view that God is always watching, so be careful of what you do.

"Man cannot make life hence we shouldn't take it. Life is such a precious thing; we should love each other and value each other.  Remember God see's everything, so do good in the sight of God." He Expressed

So far, the song has been doing extremely well received, getting regular rotations on local radio and in the Caribbean.

"I am happy to see so many people take to my music. It really warms my heart. I just want my music to make a difference; I want people to listen to my songs and make a positive change in their lives."
Powell has also done a music video for this song that will be ready for viewing in early July.
The song is available for purchase via Spotify, iTunes, Apple Music, Google Play, Amazon, Pandora, Deezer, Tidal, ClaroMusica and Saavn!
Return to Homepage from David Powell page

Articles You Might Have Missed ......
Dancehall and Reggae Music Articles
Dancehall Reggae World's Favorites
Custom Search