Introducing Chai Reggae Recording artiste
Custom Search
CHAI  who's stage name meaning 'life' was born Fiona Cleary in the beautiful parish of Portland, Jamaica on July eighteenth. At the age of 18, she won a talent competition which for the first time had her thinking of becoming a star.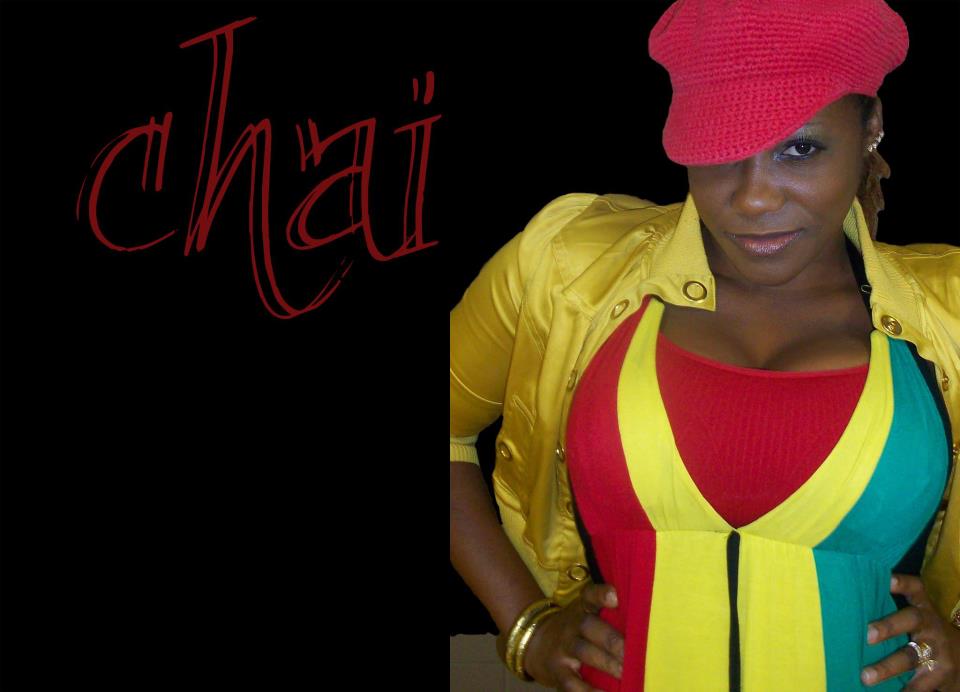 Musical Career

She joined a female quartet group called 4th Street Sisters, during this time her performances were predominately on the Jamaica north coast circuit; this afforded Chai a wealth of experience, perfecting and nurturing her talent to its highest level. driven and motivated to achieve Chai left 4th Street to form her own group called L.M.J… their first hit single was a cover version of En Vogue "Don't Let Go", for the great 'King Jammy's Production'. 

While in L.M.J, Chai did harmonies for well-established acts such as Pablo Moses, Bunny Wailer, Coco Tea, Jimmy Riley, Junior Kelly, Aaron Silk and Geoffrey Star to name a few. She took her final step toward personal stardom by deciding to embark on a solo career, this seemed to have been a move in the right direction as soon after she hooked up with Ibo Cooper from Third World fame who then became her musical director tutoring her both in classical and pop vocal skills. a fusion that enhanced Chai's strong recording voice as well as a powerful live voice.

In November 2001, when Buzz Production cast a diva search for their 'divas in concert' live show, featuring seasoned artists Patti LaBelle, Gladys Knight and I-Threes, Chai smashed the competition and came out as the winner in the Kingston leg competition. as stated in the observer out of Jamaica, "clearly 'Chai', was attractively dressed, while she had the looks, it was her voice and conviction that she brought to her presentation which kept the crowd giving hand and vigorous affirmations to every high note". 

More recently in 2012 Chai and husband 'Geoffrey Star, son of the late great 'Ranchie McLean' set up their music company 'Judasha Productions' 

In conclusion having the almighty god in her heart and by her side all the way, anything in this world is possible. With Chai's resilient spirit, open mind and freedom of speech the sky is the limit. 

Knowing it's a jungle out there for female vocalists in the reggae industry. Chai is blessed with a remarkable voice and with the armour of god Chai is prepared for battle.
Post Your comments/ views about this artiste below..
Post your views/comments on this artiste below also read what others have said about him/her.
Return home from Reggae singer Chai page

Articles You Might Have Missed ......
Dancehall and Reggae Music Articles
Dancehall Reggae World's Favorites
Custom Search