Chronixx I Can official music video - The new face of Reggae Music Chronixx has released the long-awaited video for "I Can".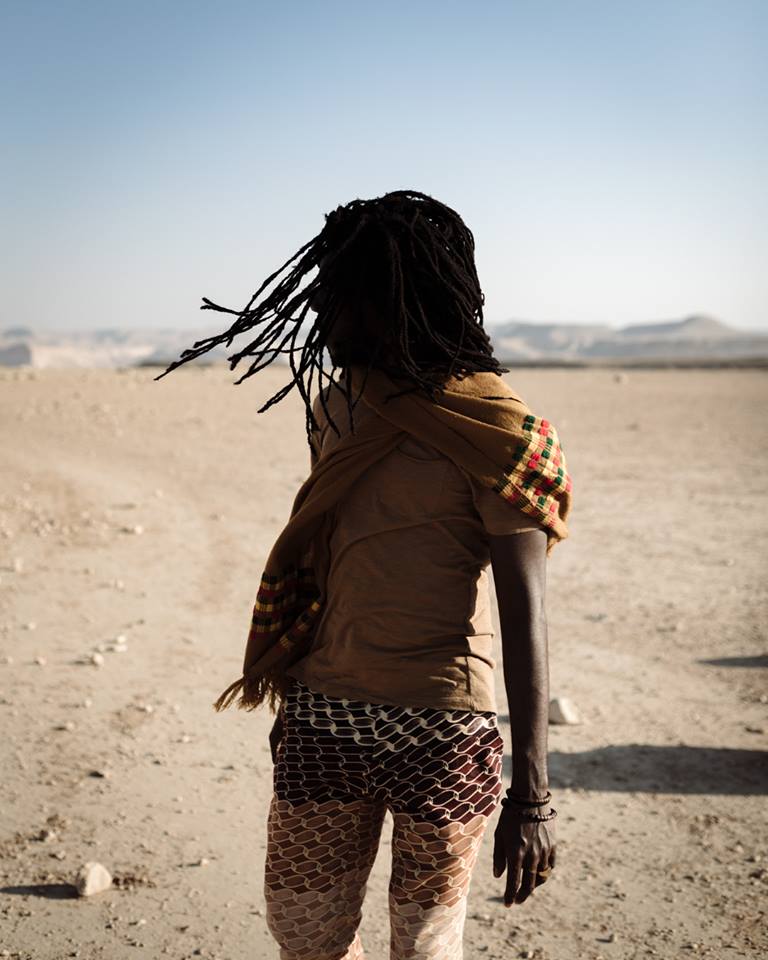 Chronixx  "I Can" taken from the Grammy-nominated album Chronology which is out now.

The video was released on February 26, 2018, via Chronixx's official Youtube channel.

See video below.