SoundExchange Collecting Royalties For Dancehall/Reggae Artists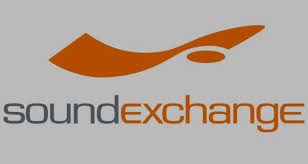 Dancehall/Reggae Artiste there could be a check waiting for you at SoundExchange. Did you know that whenever your music is played on Internet Radio Stations, Satellite Radio or Cable radio stations you should be compensated?. Well SoundExchange have been collecting royalties for song writers, composers, artists and distribution companies.

Watch the following video below to learn more.
SoundExchange helps the music and creative community thrive in the digital age. SoundExchange is the independent nonprofit collective management organization that collects and distributes digital performance royalties to featured artists and copyright holders.
We represent recording artists – from unsigned a cappella to acid rock to multi-platinum stars and master rights owners including major and independent record labels. It's our job to ensure that these artists and copyright holders are compensated when their work is broadcast by non-interactive digital radio.
For more information click here
Return to Homepage from SoundExchange page