Dexta Daps - Fuk U Mean (Official Video) DOWNLOAD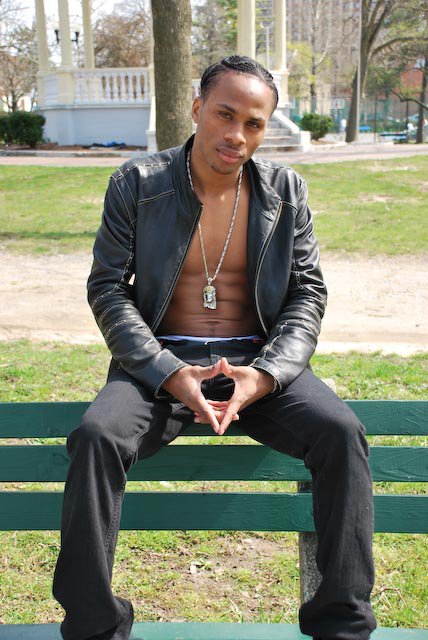 Dexta Daps is at it again with another raunchy love song for the ladies.
Just months after the released of 'Mi C Mi Bed N Miss u' the Desca artiste dropped 'FU#k U Mean'.
Stream video below.
caution explicit lyrics
Dexta Daps was voted by DRW as the top young performing artiste for 2016.
'FU#k U Mean' has already received over 100,000 views in its first week on Youtube.
Tag
Dexta Daps
Download
Join in and write your own page! It's easy to do. How? Simply click here to return to Post comments/Views on artiste.