Alkaline Buss Head Jafrass Records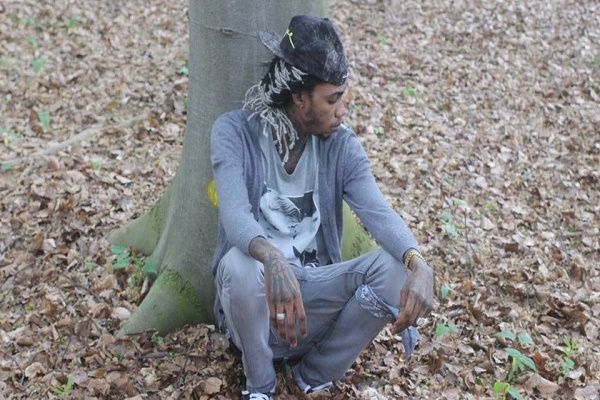 Alkaline Buss Head Jafrass Records - Dancehall superstar Alkaline have just released a brand new track titled 'Buss Head' produced by Jafrass.
Some music insiders are now saying that the track is aimed at fellow dancehall artiste Tommy Lee Sparta.

Although Akaline did not called Tommy Lee's name in the track, there is portion of the lyrics which some may say is aimed at him.

See lyrics:
Me mad wid a clip and it always a tempt me
Gun smoke gimmi di high like a sensei
Young lord yuh know di odds is against me
Yuh ask mi di reason, me tell you seh a envy
Country bwoy come a town a pretend thick
Kill him dead him a kila but him a Prentice
Par a town but di bwoy him a Saint-E
Claat di 6 pants mi a gi him bout 20

Tommy Lee who is now living in the Kingston, Jamaica is from the parish of St. James.

Listen to Alkaline's Buss Head below.

Get full lyrics to Alkaline Buss Head here
DOWNLOAD ALKALINE'S BUSS HEAD HERE

You are welcome to join my special friends list and receive exclusive updates (like this) videos, breaking news, albums, new songs and promotions from players in the Dancehall and reggae music industries, send direct to your inbox.

You can also follow us for my updates! Link up @ Facebook |Twitter |Instagram