Hello


---
Dancehall Reggae World is about Jamaican music. We provide information on current events in the music industry, artists, lyrics, news, views, charts, you name it, we will do it once it involves our music.
If you like this e-zine, please do a friend and me a favor by "paying it forward".
If this was sent to you by a friend and you like what you read, please subscribe by following the link below. Subscribe here................
---



Welcome!!!!! hope yall missed me.....

I have been bad, my apologies for the missing newsletters. I hope that you will lend us your support as we make this as frequent as possible. We want you to depend and be able to rely on us for your news.

NOTE THAT THE SITE ALWAYS HAVE THE MOST POSTED DAILY.

We are also proud to be Jamaicans as our very own Tessanne has entered "The Voice" and we expect great things from her. She is such a talented young lady. You better go out and vote for her!!!

See below, news and updates about dancehall and reggae music below and on our site.

Feel free to contact us for any additional information....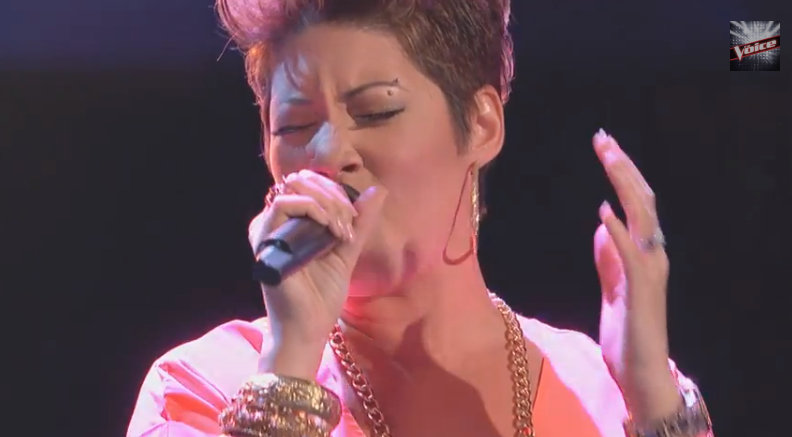 ---
I Octane to release Studio Album in 2014
Dancehall and reggae music superstar I Octane is gearing up to release his second album in January 2014.

Octane made the announcement via his facebook page. This is what he had to say.

"It's a joy to have you know, I will be releasing my second album in January 2014, it's a one drop album (strictly reggae) being produced by Dj Frass and distributed by Tads records.

This album will shows my true growth and my passion for my work, as great thought and energy was put into it by myself, DJ Frass and the artistes who joined me in making each of this songs absolutely amazing (you're going to love these collaborations). The journey to completing it is yet to be over but I'm in no rush, we are taking our time to ensure every song is perfect.
---
[WATCH I OCTANE'S 'LOVE YOU LIKE I DO' HERE Read more: https://www.dancehallreggaeworld.com/i-octane-gearing-up-to-release-second-studio-album-in-january-2014.html#ixzz2kmiTm2ee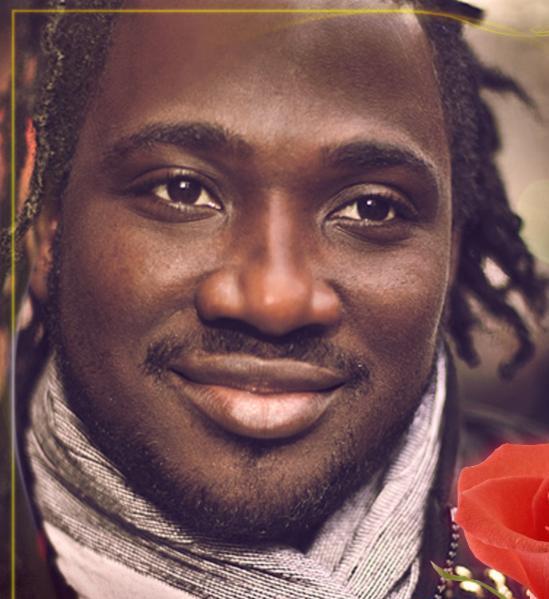 ---
Kartel's Prison tales......
This is Vybz Kartel's Letter which was sent to the media.

To the media.

From ADIDJA PALMER. Before I begin to talk about the real issues as to why the police are taking a set on me. I must first say that the Jamaican police are the worst inefficient set of police in the world. Who say they act on intelligence when it is completely the opposite . If roach was killed on Mannings hill road Sunday morning. What kind of intelligence could have led the police to horizon remand centre Sunday at mid day?

I have never spoken to roach or anyone associated with him nor do I have any altercation with him. I was laying on my bed on Sunday at about midday when I heard my cell door shaking.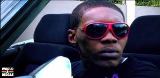 ---
"One Drop" by QQ & Venomus
Watch Video here........
---
Authentic Dancehall & Reggae Charts
New Feature - "Dancehall & Reggae Chart"
This is the authentic dancehall and reggae music charts. Our charts covers dancehall and reggae music globally.

The charts are complied by Disc Jocks and selector from countries such as Jamaica, Canada, USA, England, Europe and Africa.

Read more here................



Movado "Soldiers"
Dancehall and Reggae Related Items.
For all your dancehall and reggae cds, dvds, shirts and more, visit our dancehall and reggae items page, follows the links and have fun..............


---
Check out our EXCLUSIVE news reports each day. Keep visiting to keep up to date with the most interesting dancehall news of all times.
Remember you can send all your dancehall and reggae related information to us at info@dancehallreggaeworld.com and or sgayle@dancehallreggaeworld.com, some services are currenlty running free for a limited time.
Check our site each day for new music to download....
---
---
Thank you for reading and I look forward to providing you with some hot new dancehall news nest issue............