Hello


---
Dancehall Reggae World is about Jamaican music. We provide information on current events in the music industry, artists, lyrics, news, views, charts, you name it, we will do it once it involves our music.
If you like this e-zine, please do a friend and me a favor by "paying it forward".
If this was sent to you by a friend and you like what you read, please subscribe by following the link below. Subscribe here................
---
Spice!!!!!
Dancehall artiste Spice was in the second city over the past weekend to perform at the weekly "FRESH FRIDAYS".

She was on fire as she delivered an entertaining set which her fans really enjoyed.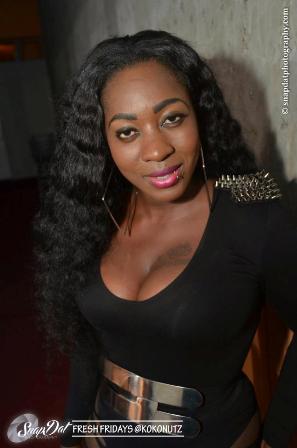 Read and see more pictures here..............


---
D'Angel Daggered!!!!!
At the recently held Magnum Britjam 'Fantasy Island' G Whizz and D'Angel were partying together.

Word in the street is that G-Whizz and D' Angel are now a couple.

The two entertainers were performing at the event, they seemed quite comfortable and merry.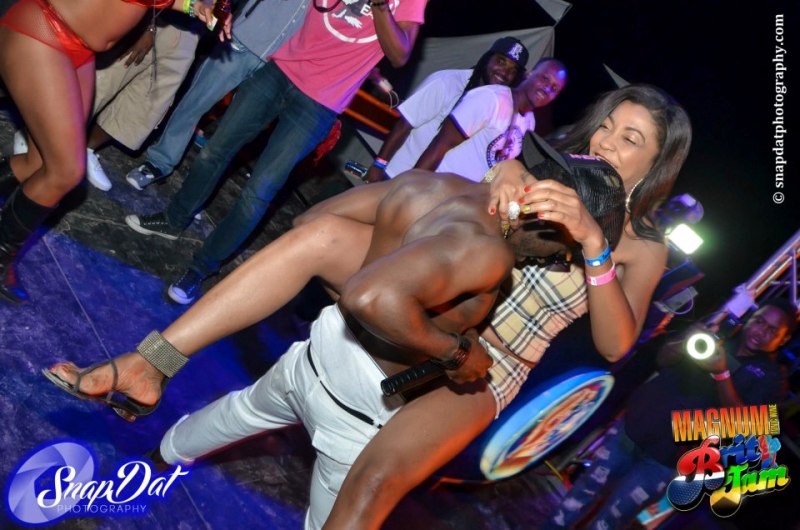 ---
Major Lazer "Watch out for this"
Watch Video here........
---
Recording Reggae Artiste Flimpoman
Flimpoman A.K.A Ngabo is a dancehall reggae artiste who gained his career success in Sweden Stockholm back in the year 2000.

Right after reaching the level of success, as being one of the new upcoming voicing dancehall star, (his music being reviewed by DN, one of the most leading news papers in Sweden, his video blood pool broadcasted on the music tv channel called z-tv and some of his 7inche records being played as sound tracks on the Swedish channel TV2), Flimpoman decided to disappear from the reggae scene for almost 11 good years. Read more here................


Watch video here............
Dancehall and Reggae Related Items.
For all your dancehall and reggae cds, dvds, shirts and more, visit our dancehall and reggae items page, follows the links and have fun..............


---
Check out our EXCLUSIVE news reports each day. Keep visiting to keep up to date with the most interesting dancehall news of all times.
Remember you can send all your dancehall and reggae related information to us at info@dancehallreggaeworld.com and or sgayle@dancehallreggaeworld.com, some services are currenlty running free for a limited time.
Check our site each day for new music to download....
---
---
Thank you for reading and I look forward to providing you with some hot new dancehall news nest issue............