Hello



Please accept our sincerest apologies for the late delivery of our newsletter.

We are working hard to improve the timing and quality of materials sent to you.

Thank you for your continued support.....
---
Dancehall Reggae World is about Jamaican music. We provide information on current events in the music industry, artists, lyrics, news, views, charts, you name it, we will do it once it involves our music.
If you like this e-zine, please do a friend and me a favor by "paying it forward".
If this was sent to you by a friend and you like what you read, please subscribe by following the link below.
Subscribe here................
---
---
"Sumfest 2012"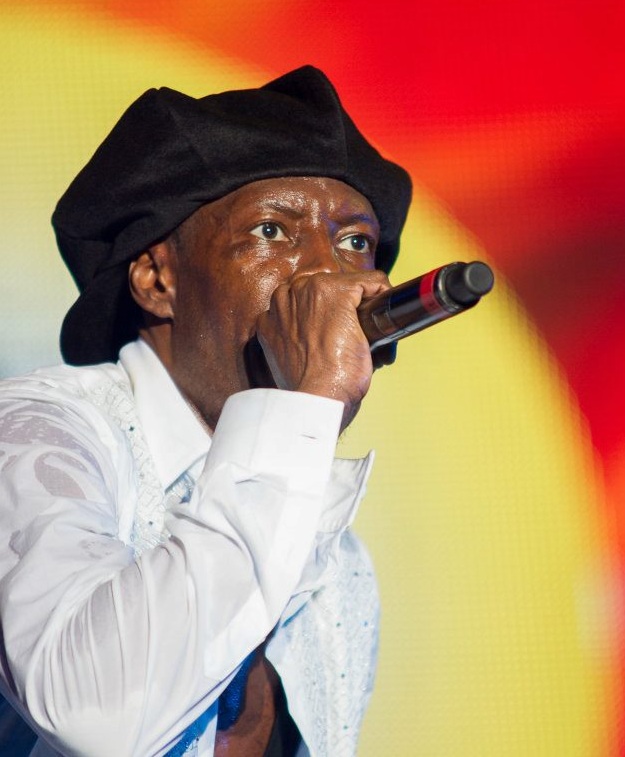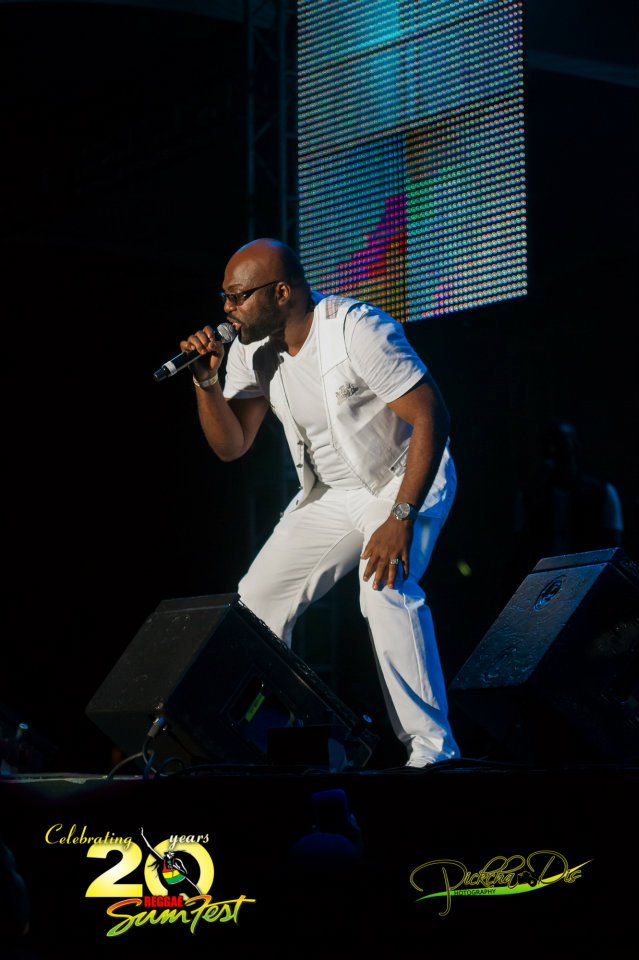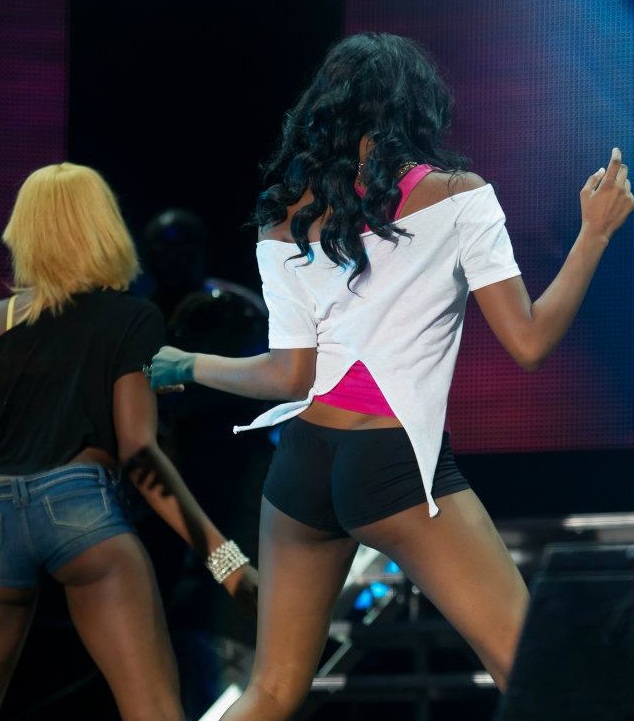 ---
Smirnoff XClusive.
The highly anticipated Smirnoff XClusive is one of the premium events on the Smirnoff Dream Weekend roster of parties.
The red and white beach sexy party will take place at the weekend's new venue, the Boardwalk Village, on Independence Day (August 6, 2012).
In celebration of the country's major milestone of 50 years, the promoters are adding a special highlight for all patrons.
"Our surprise highlight is worth the wait," says promoter Garth Walker.
"We are making the event even more special and memorable than in years gone by. We are pulling out all the stops to ensure all patrons have a good time. This surprise is going to give everyone something to talk about when leaving the event," he added.
Another element that will set the event apart is the debut of the brand new whipped cream and fluffed marshmallow vodka flavours in signature drink mixes.
This was disclosed by Marsha Lumley, brand manager for Smirnoff, title sponsor of the event.
---
Dancehall and Reggae Related Items.
For all your dancehall and reggae cds, dvds, shirts and more, visit our dancehall and reggae items page, follows the links and have fun..............


---
Check out our EXCLUSIVE news reports each day. Keep visiting to keep up to date with the most interesting dancehall news of all times.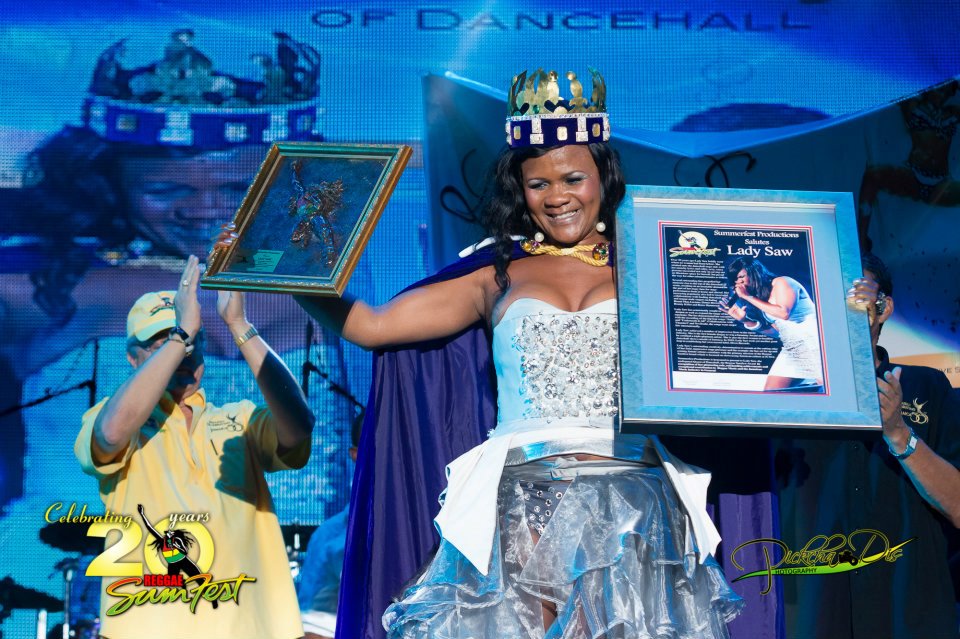 ---
Beach Rave strikes a chord with dreamers
By: Sheena Gayle, Gleaner Writer
Jamaicans had an opportunity to journey to Europe through music on Thursday when Smirnoff Dream Weekend's newest party Beach Rave registered great success in Negril.
Beach Rave gave local and international patrons an interesting twist to entertainment by placing a heavy focus on house music that features a very high tempo, famously used in clubs in Europe. The twist, however, came when selectors fused soca, dancehall and reggae music to give that authentic house music vibe with a Caribbean appeal right on the beach.
From as early as 11 p.m. scores of patrons streamed into the Boardwalk Village venue as they did not want to miss out on the opportunity to experience what this Smirnoff Dream Weekend party had to offer. By 1 a.m. the Beach Rave was in full swing, and getting through the thick crowd proved to be a challenge that had many just settling at one spot for the night to enjoy the musical entertainment.
Beach Rave is one of three new events added to the Dream Weekend party series; the others include Igloo and Miami J'Ouvert. These offered a welcomed addition to the party series, which gave patrons a diverse entertainment package with this year's extension from a four-day event to six days of partying.
Dreamers had a total of 11 party events to choose from.
DJ Scorpio from New York sizzled at the turntables with selections that had the crowd mesmerised throughout his set.
Waving, jumping, and gyrating
From waving anything they could find to jumping and gyrating to every song he played, the disc jockey had the audience right where he wanted them and they did not mind.
Jamaica's own 3rd Dimension team for disc jocks were equally impressive, showing flair and experience in thrilling a crowd hungry for the ultimate party experience.
The LIME Blackberry Jazz Lounge and the upper deck VIP Lounge at the Boardwalk Village was a hit amongst patrons who wanted to add an extra touch of luxury to their entertainment.
International dancehall icon, Beenie Man was spotted mingling with fans in the VIP area.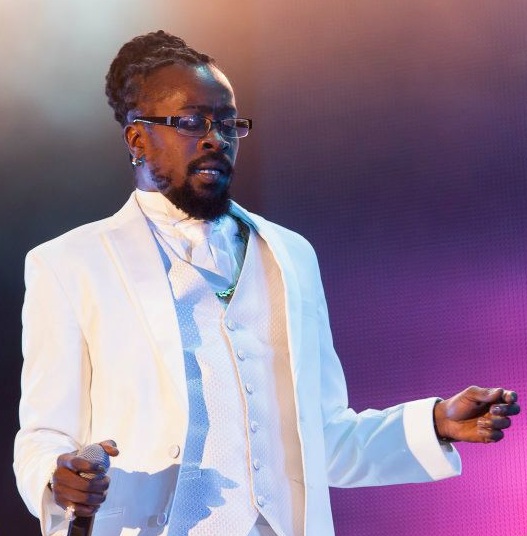 ---
"Happenings"
Cool Spots in Montego Bay Jamaica
*Margaritaville
*Coral Cliff
*Blue Beats
*Twisted Kilt
August 3-6, 2012 Dream Weekend Negril The unforgettable Dream Weekend is quite possibly THE party of the year in Jamaica. Jam packed with music, drinking, dance, drinking, fun and drinking. Bath Food Festival
August 6, 2012 Kingston — Bath Botanical Garden Food and culture. The Bath Botanical Gardens are the second oldest in the western hemisphere, with one hectare (or 10,000 square meters) in the town of Bath, east of Kingston. Originally its fertile soil was planted with Chinese and Japanese herbs and fruit trees. The gardens were damaged by frequent flooding in the 1800s and are now maintained for their historical value. Jamaican National Independence Float Parade and Gala
August 6, 2012 Kingston One of the most significant celebratory events in Jamaica, the Independence Float Parade and Gala unfolds in the streets of Kingston and represents the achievements of the Jamaican people in various areas of life. Enjoy the revelry and the music with colorful floats, costumed groups, music trucks, classic cars and marching bands for this fascinating affair.
For more information contact: Telephone: 876-926-5726/9 Mello-Go-Roun'
August 6, 2012 Kingston Festival of the performing arts where drama, comedy, dance, folk and pop music all take center stage.
For more information contact: Website: http://www.jcdc.org.jm Telephone: 876-926-5726 International Reggae Wine Festival
Port Royal Independence Family Fun Day. Venue:Port Royal Square, Kingston Time: 11:00am
August 11, 2012 International Reggae Wine Festival Montego Bay — Aqueduct, Rose Hall The festival will feature wine purveyors, some of the best Reggae artistes, fashion show, arts & craft, all towards attracting wine lovers from all over the world.
August 17, 2012 Tights & Heels British Family presents Tights & Heels. Music by Nite Rider and Marlon Predator. Venue:Barnaby's Place, Mammie River, St Andrew Time: 9:00 pm