Hello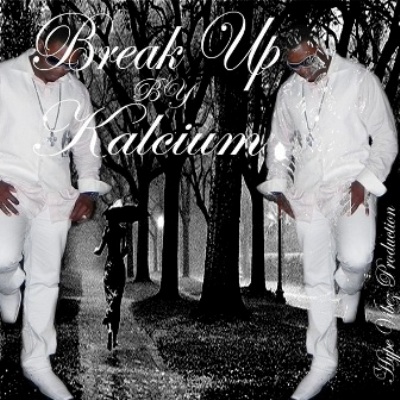 HypeVibez Production have just released this brand new single from dancehall reggae music recording artiste Kalcium call "Break Up'.

This is definitely one of the hottest single for the winter going into the summer of 2013.

Get your copy now..

Break Up by Kalcium-Hype Vibez Production Free Download Link http://www.mediafire.com/?6w0y29dw71vqrrx

Break Up by Kalcium-Hype Vibez Production itunes Link https://itunes.apple.com/album/break-up-single/id591008451?v0=9988&ign-mpt=uo%3D1

For Booking/Dub/Jingles Request from: Reggae/Dancehall Artist "Kalcium" Email Management at: kalciummanagement@gmail.com BBM pin:29BF7CE5

https://twitter.com/therealkalcium (@TheRealKalcium) http://www.facebook.com/therealkalcium

Subscribe here................




RDX Video "Kotch"
Watch Video here........
---
Dancehall and Reggae Related Items.
For all your dancehall and reggae cds, dvds, shirts and more, visit


---
Check out our EXCLUSIVE news reports each day. Keep visiting to keep up to date with the most interesting dancehall news of all times.
Remember you can send all your dancehall and reggae related information to us at info@dancehallreggaeworld.com and or sgayle@dancehallreggaeworld.com, some services are currenlty running free for a limited time.
Check our site each day for new music to download....
---
---
Thank you for reading and I look forward to providing you with some hot new dancehall news nest issue............