Ryme Minista Drops Walla Walla Single
Custom Search
Ryme Mininsta - Walla Walla
Dancehall artiste, Ryme Minista is hot on the promotional trail with his latest musical offering.

Firmly focused on the future, the dancehall force has unleashed this new song with hopes of getting him the much deserved international attention.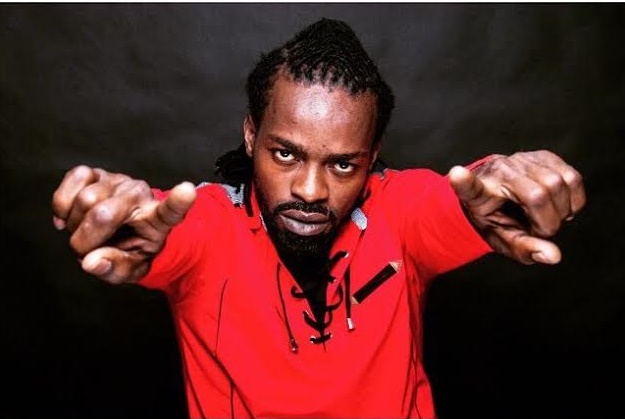 Produced by Starzplus Music and Deathlands Records, the song boasts a creative style with a unique and equally energetic dancehall vibes.

The song  is all about a new dance crave that has taken the dance by storm. The new track features two acts namely Black Fox and Straight E who are upcoming artistes from out of Westmoreland.

Released in late February, the song has been making rounds on various local stations and has become very popular in Montego Bay where the artiste is from and is quickly gaining steam in other areas in the country as well.

Speaking on the project, Ryme Minista says, "The song is fun and energetic! Once you hear it, you cannot keep still, you have to move and have a good time. The inspiration is all about the ladies, they are the ones that requested this song for the summer and I have to make them happy."

The dancehall titan has very high expectations for this project and sees it going very far. "Well, I hope to create a big impact with this song and dominate the dancehall scene. The response has been good so far and I know that this song will continue to get even bigger. "

The song has been doing so well, that the artiste has whipped up quite the simulating visual that is set to be released later this month.

So what is next for this phenomenal artiste you may ask; Ryme Minista has continued to revive interest with his brand by dropping two brand new songs, "Don't Tell me and Jungle Justice."

Pages related to Ryme Minista Walla Walla

Return to Dancehall and Reggae Music Homepage from here

Articles You Might Have Missed ......
Dancehall and Reggae Music Articles
Dancehall Reggae World's Favorites
Custom Search