Custom Search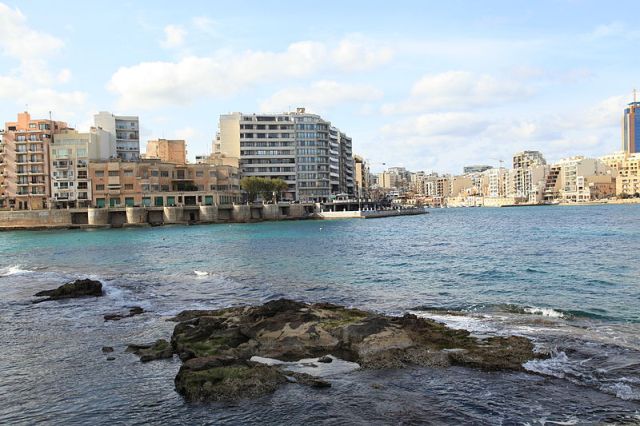 Juuls Bar for Reggae Music, Great Nightlife and Poker
---
Sep 03, 14 12:12 AM

Kiprich is known for his story telling skills and wit into a succession of number one dancehall hits, (born in Waterhouse, Jamaica), He was formerly known as Crazy Kid.

Sep 02, 14 11:47 PM

Rastafarian reggae artiste Black Lion is getting mad props in the streets for his latest single, the Richie Loops- produced 'Party Time' which has been getting a lot of love at the dances in the Corpo

Sep 02, 14 11:33 PM

In the latter art of the 1990s, DJ Albert "Alley Cat," Richards decided to hold his own and added the descriptive "Imperial" to his moniker, hit with the probing social commentary "Why".
---
Promotion!!

---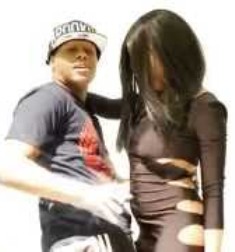 Smoove Shotta COME Sit Pon The Thing Official Music Video
---
Artiste of the Month

---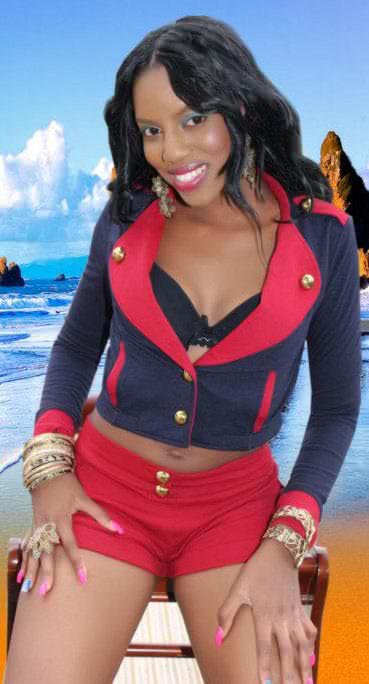 ---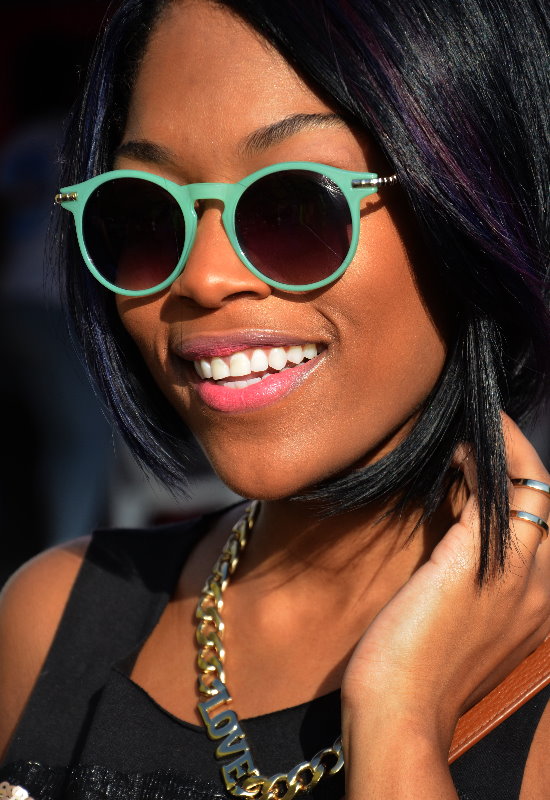 Tosh Alexander Interview with Dancehall Reggae World also Right On Time Video
---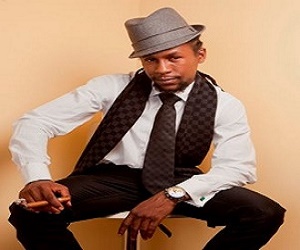 Irie FM Elise Kelly Interview With Jah Cure On Easy Skanking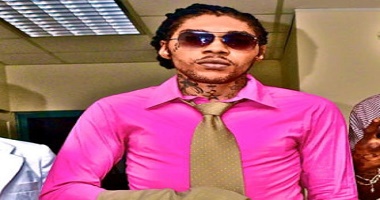 "Dancehall artiste Vybz Kartel Still Rules in 2014"
---
---

Montego+Bay
---
NEW VIDEOS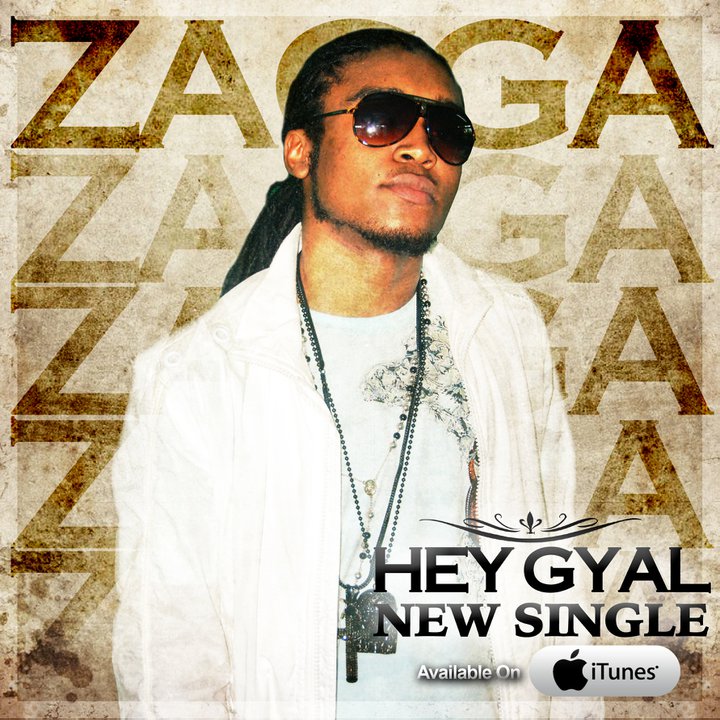 ZAGGA - My Destination (Official Video)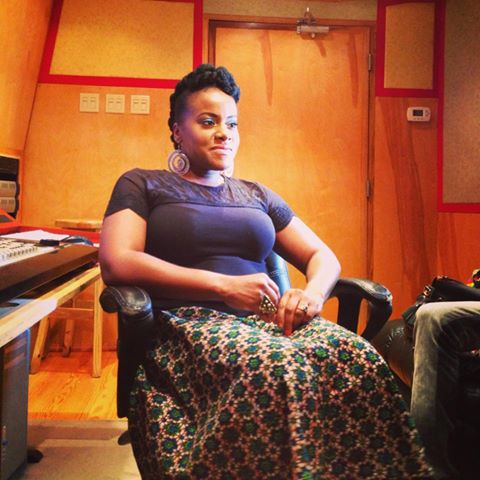 Etana Trigger Official Music Video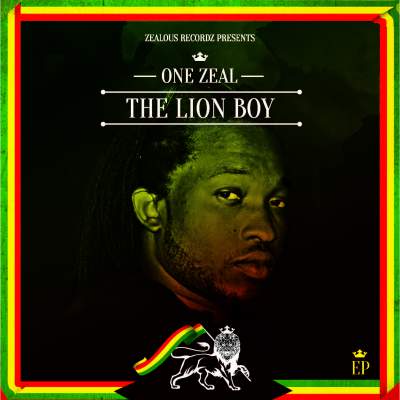 One Zeal - Welcome to Jozi Official Music Video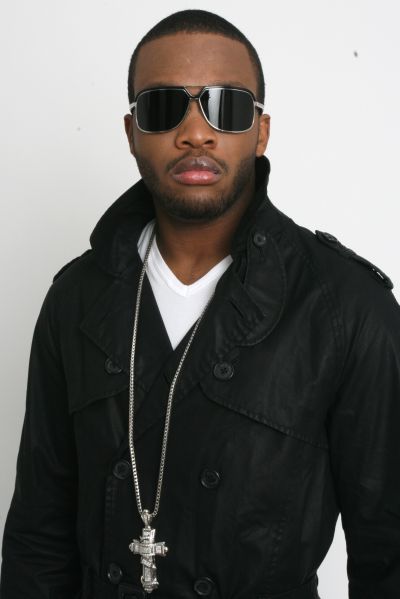 Assassin aka Agent Sasco - Sekkle An Cease Official music video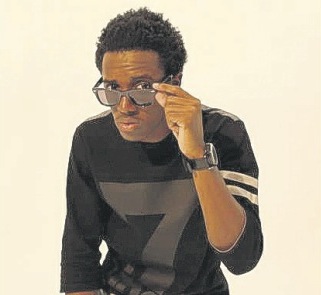 Romain Virgo - Stay With Me (Official Music Video)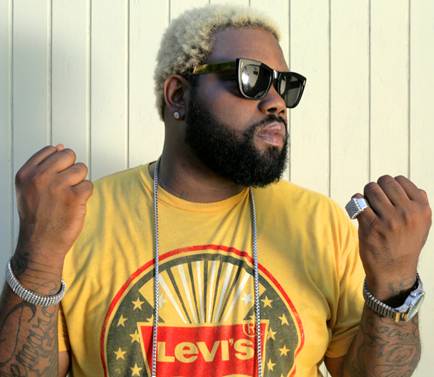 Demarco Bad Gyal Anthem Official Music Video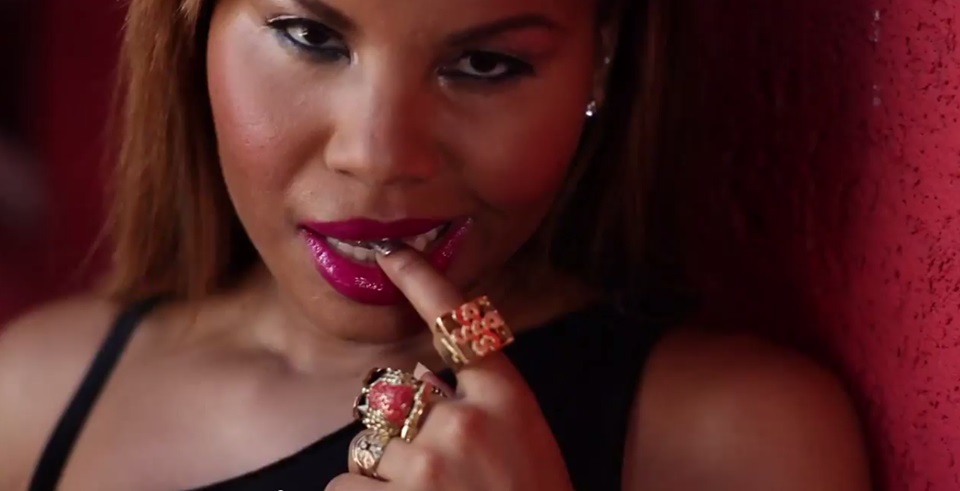 Ce'Cile ~ No Gal (Official Music Video)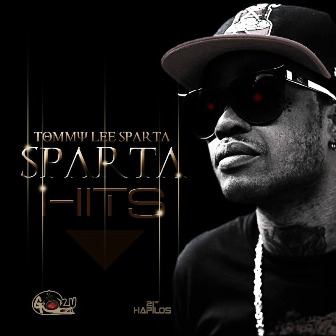 Tommy Lee Sparta - Pat It Up Official Music Video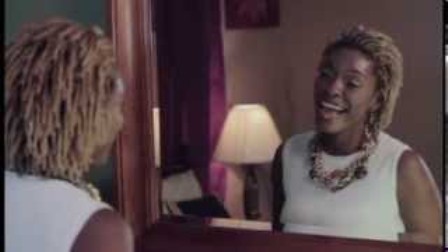 Shuga - Give My Soul To Jah (Official HD Video)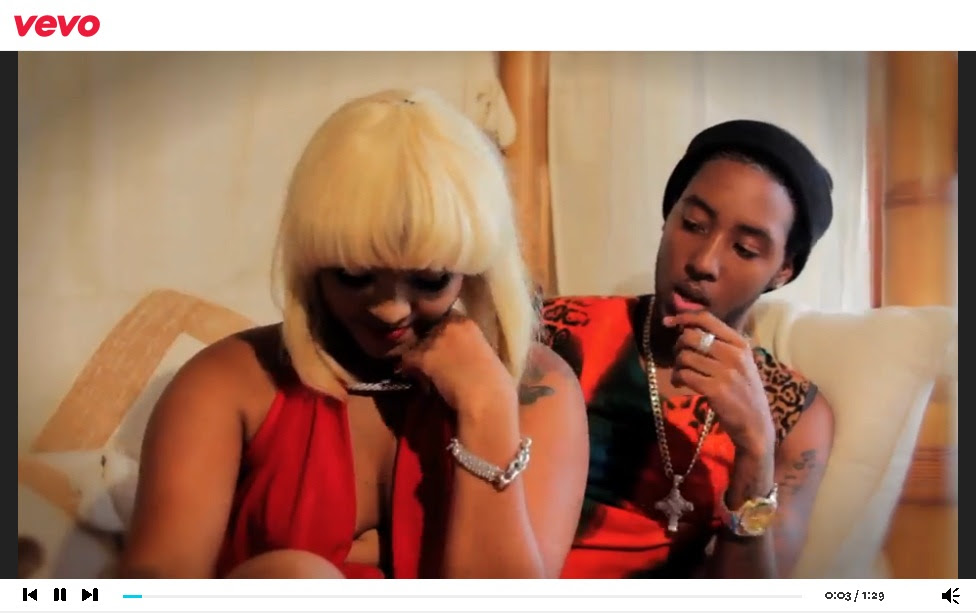 Vershon "Key Fi Mi Life" Official Music video.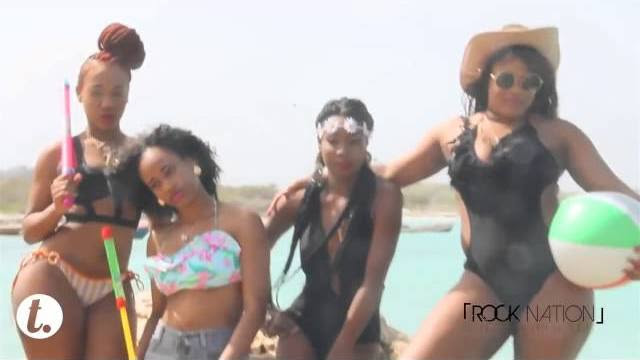 Vybz Kartel Miami Vice Episode Official Music Video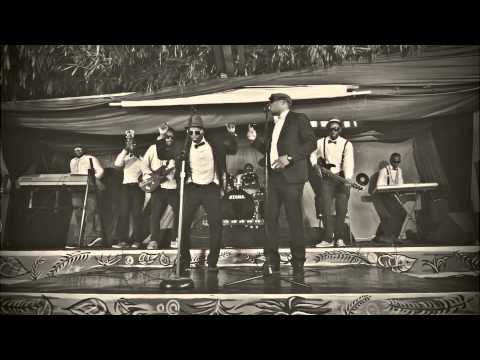 RDX Summer Time Official Music Video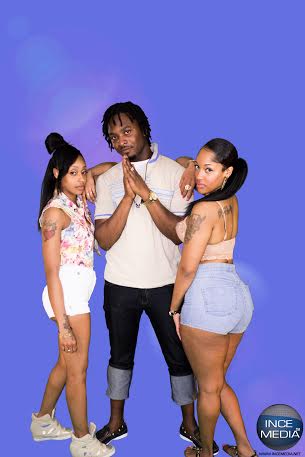 Sah Jam you make me feel official video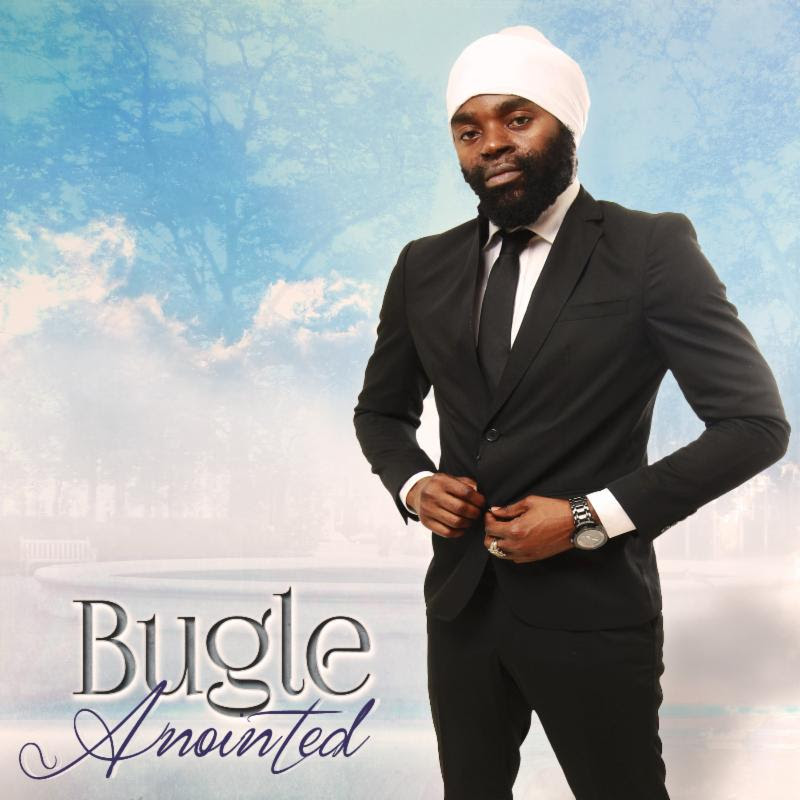 Bugle ft Julian Marley "Move Dem" Official music video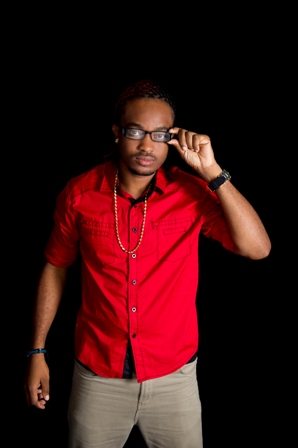 Patexx - Artiste Peggy (Official Video)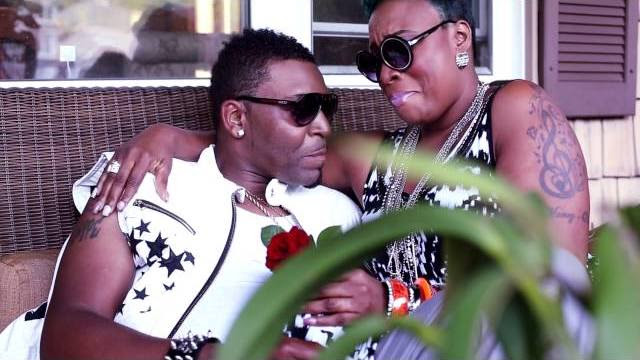 Macka Diamond Karma official video HD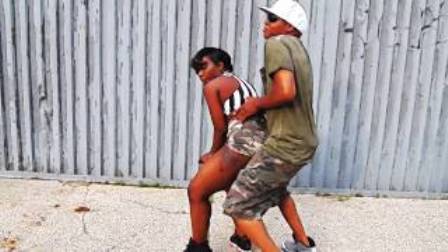 Smoove Shotta March Out Official Music Video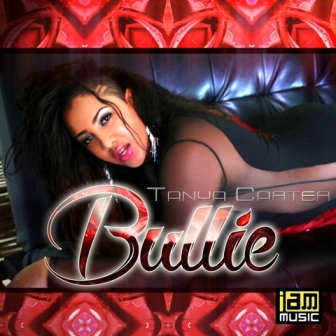 Tanya Carter Wants a 'Bullie' [Video]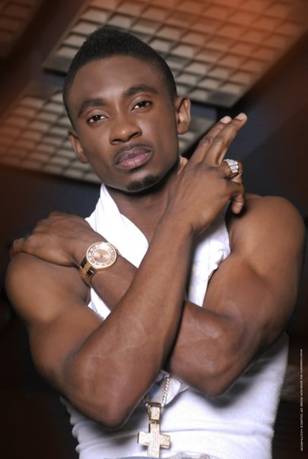 Christopher Martin - Let Her Go Official Music video
---
Trending Now!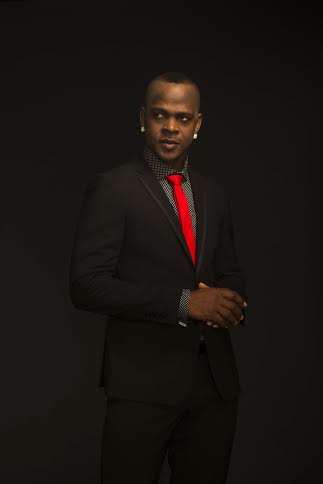 Mr Vegas in Mourning after sudden passing of his mother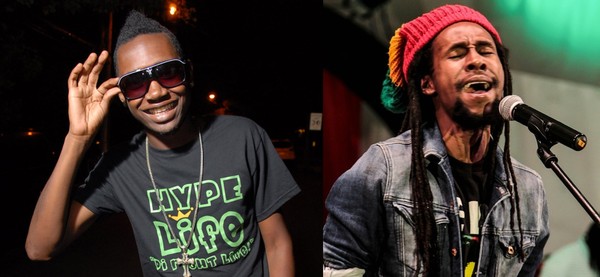 Little presence of Jamaican musicians on Billboard Reggae charts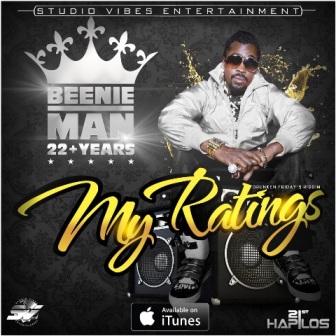 Beenie Man Hits Back At Critics With New Single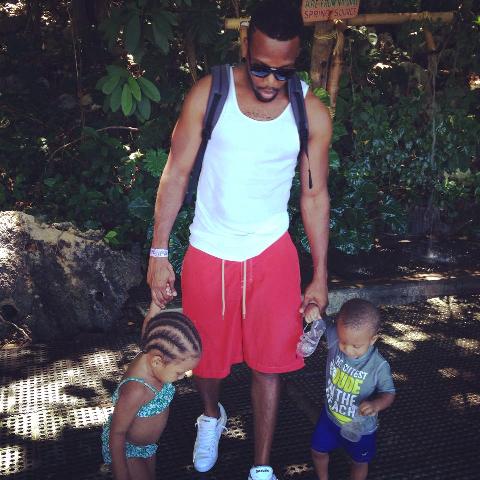 Dancehall artiste Assassin aka Agent Sasco in Daddy Mode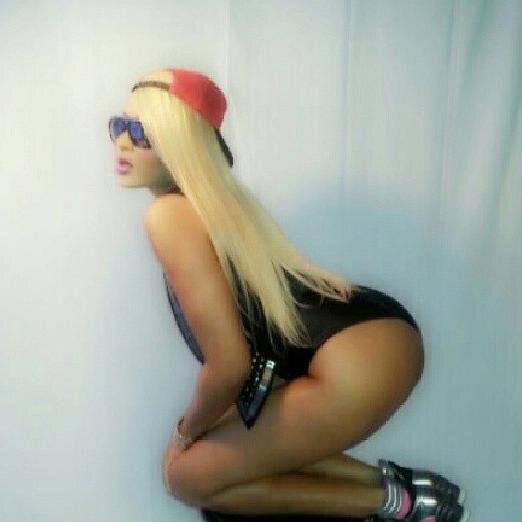 Everything Just Reggae for Dolli Difference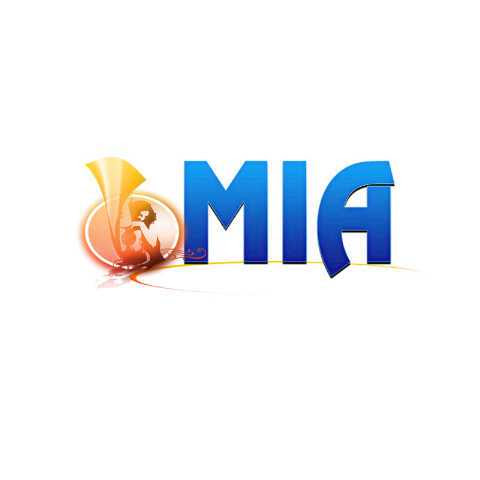 Cancellation of the 2014 Staging of the Music Industry Achievers Awards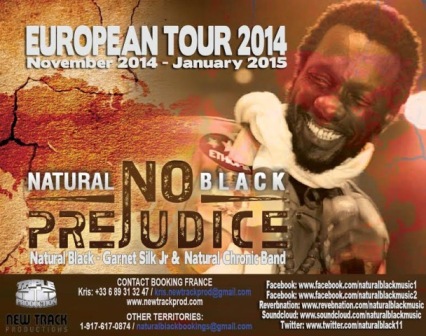 Natural Black "No Prejudice" European Tour 2014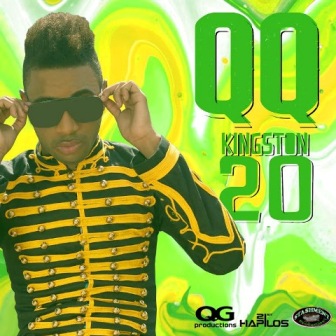 QQ To Perform on BEt's 106 and Park August 27, 2014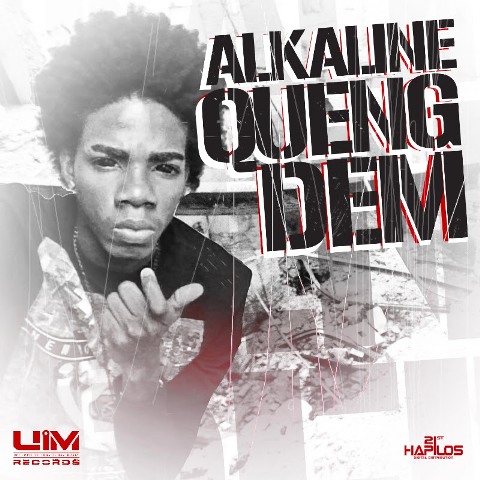 New Releases & New RDX Video Spotlight: Alkaline, PG13, Busy Signal, Masicka and Bonus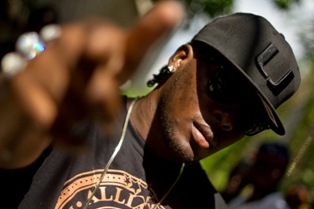 Shots Fired During Prince Pin Video Shoot In Sav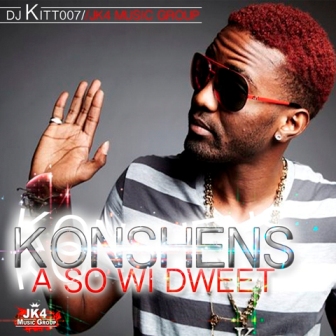 Konshens to Pull the Plug on European Tour because of illness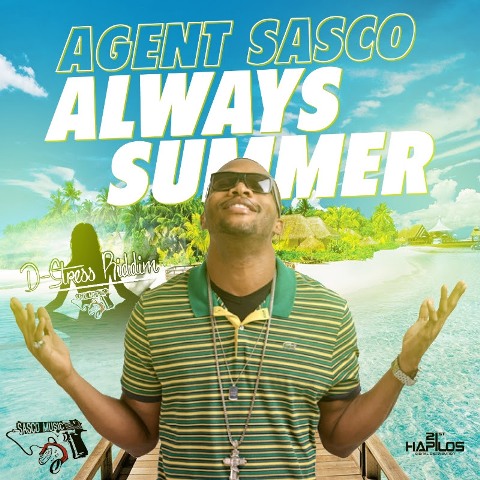 Summer Releases: Delly Ranx Videos Spotlight, Konshens, Kartel, Agent Sasco, Jah Vinci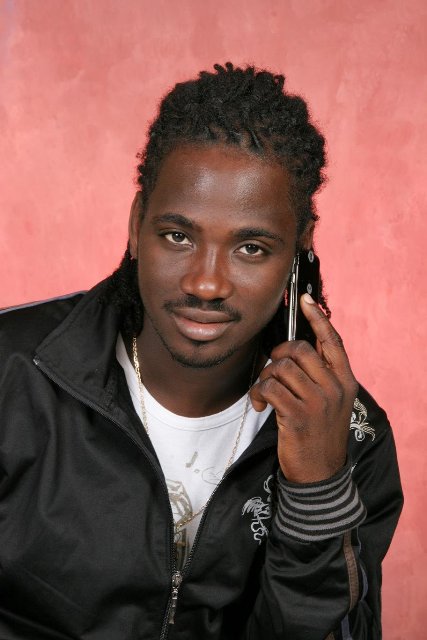 I-Octane and Bounty Killa Top Performers At Reggae Sumfest 2014 Dancehall Night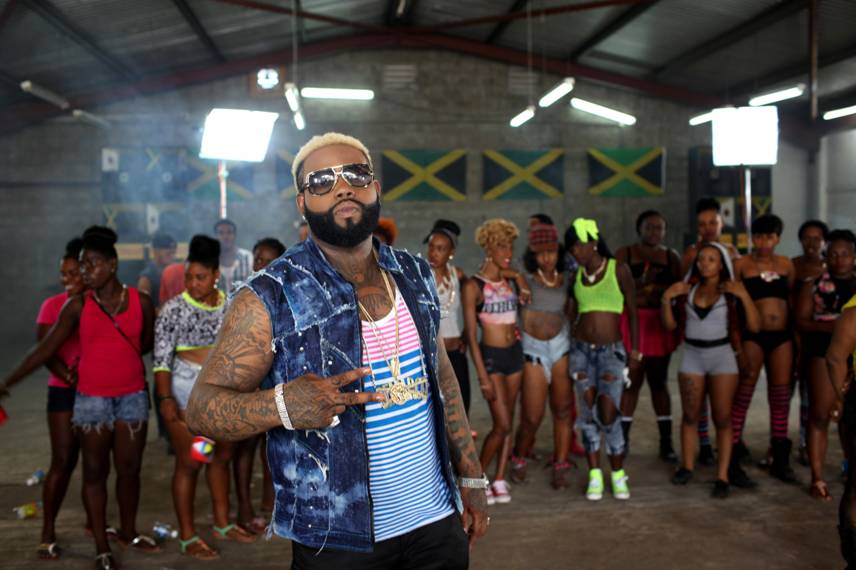 Demarco In High Demand, Artiste Fully Booked For Summer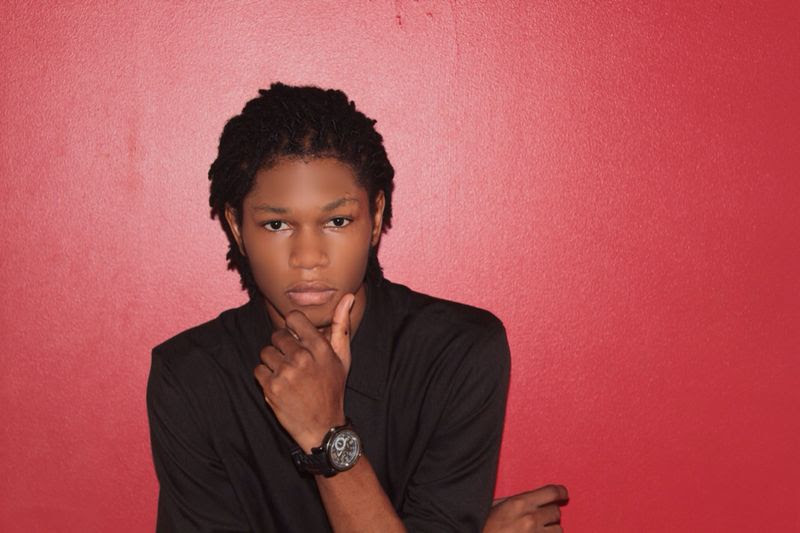 Son of Legend, Garnet Jr to Take Prestigious Sumfest Stage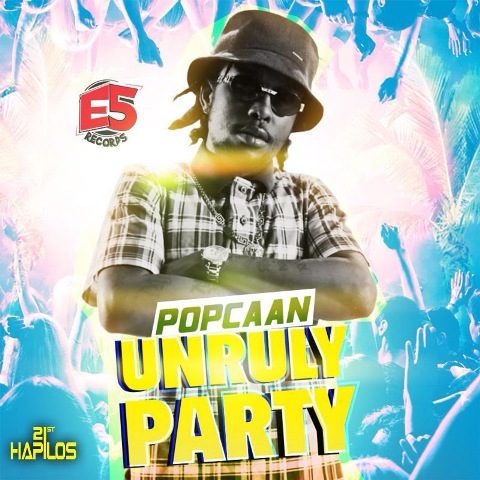 Beach Life Riddim,Hot Spot Riddim,Popcaan,Ding Dong,Half Pint,Elephant Man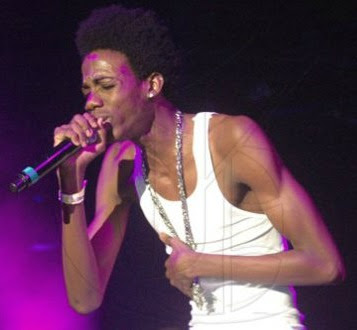 Nevis Prime Minister wants dancehall artiste Alkaline performance cancelled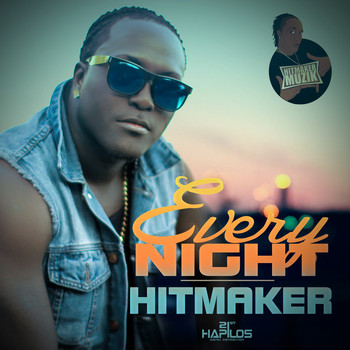 Hitmaker reaches iTunes front page with Skin to Skin riddim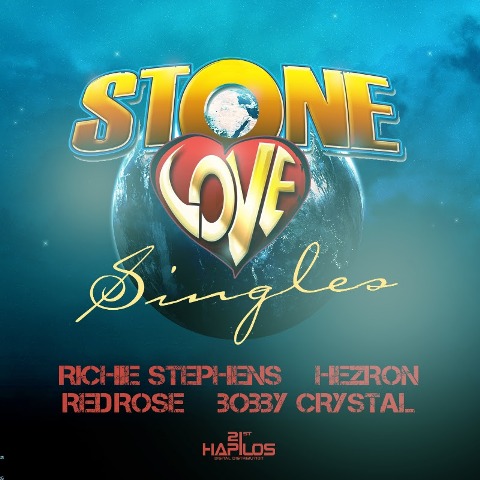 New Blazing Releases: Street Shots Vol.9 and 10, Jump Out Riddim, Stone Love Singles, Tiana, Mavado & More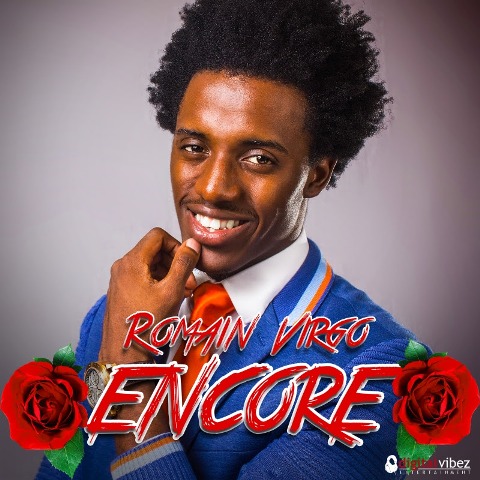 Reggae Crooner Romain Virgo Gets an "Encore" from Digital Vibez Entertainment
---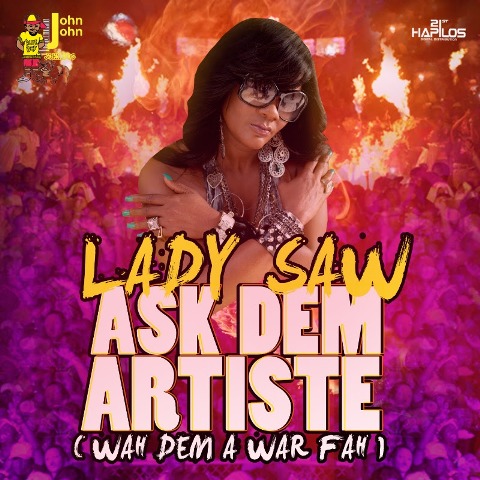 Bounty Killer "Mama Gone", I Octane, Vybz Kartel, Demarco, Happy Boulevard Riddim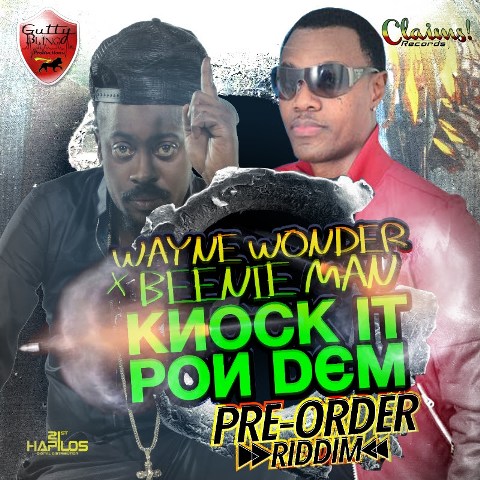 Brazilian Bubble World Cup Edition, Better Daze Riddim, Like A Lion Soundtrack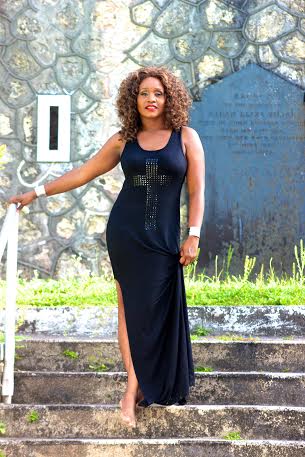 Tanya Stephens - Pon Di Side (Guilty) Official Music Video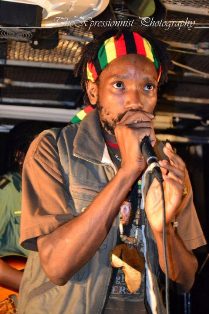 Kabaka Pyramid releases new video "Liberal Opposer"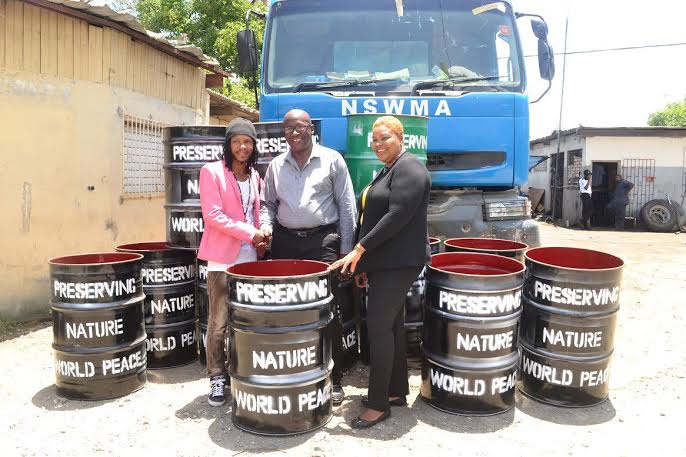 Reggae Singer Nature Donates to N. S.W.M. A (National Solid Waste Management Authority)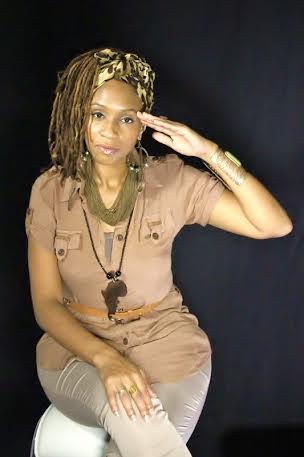 Miriam Simone releases 6th music video entitled 'Rivers'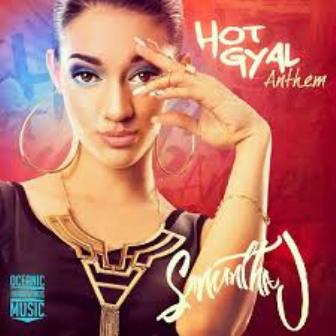 Singing Sensation Samantha J inks deal with Columbia Records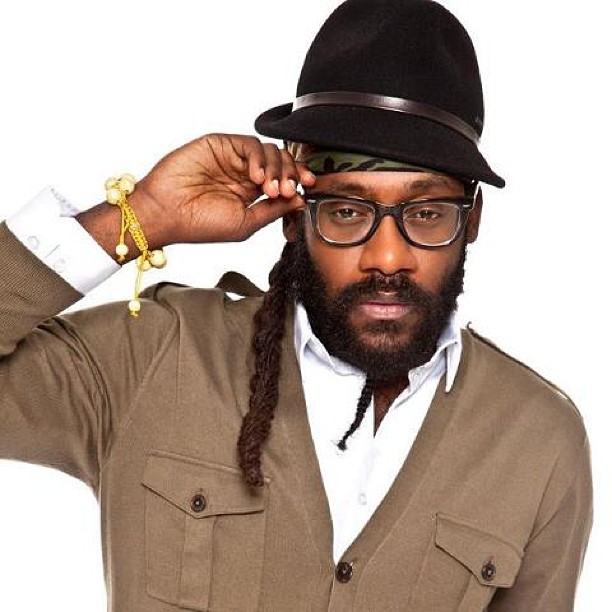 Tarrus Riley 123 I Love You Lyrics and Official Music Video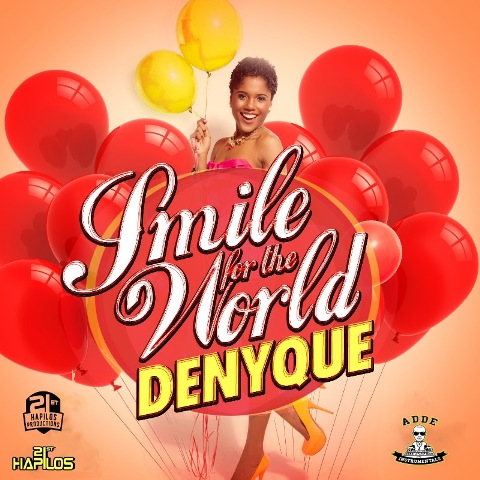 "The Beautiful Pop/Reggae Princess Denyque Offers a "Smile To The World""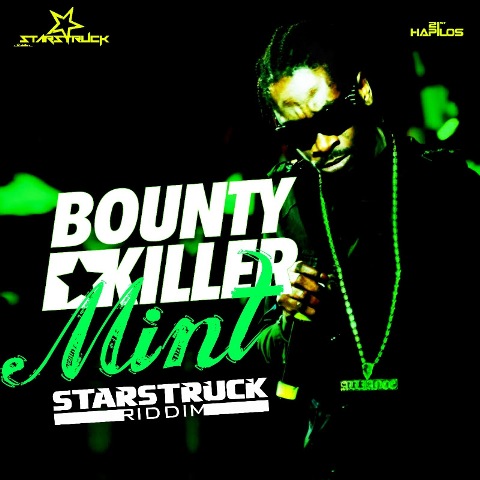 New Dancehall/Reggae  Guitar String Riddim, Bounty Killer, Demarco, Charly Black & More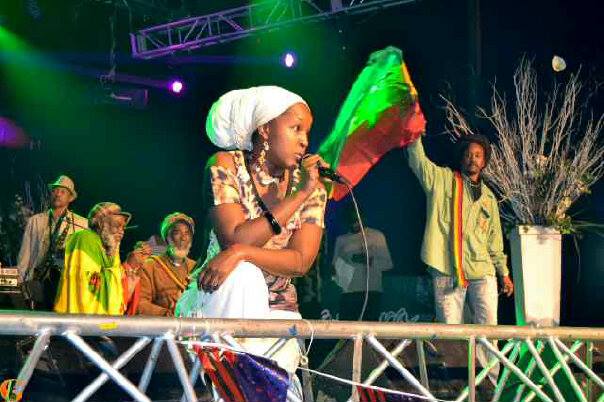 Roots Reggae Queen Khalilah Rose performing Live at Amazura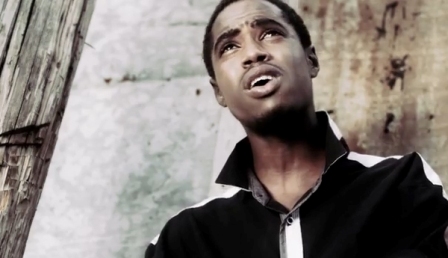 Dalton Harris Warns Fans that Ex-Girlfriend might leak Explicit Videos and Photos of him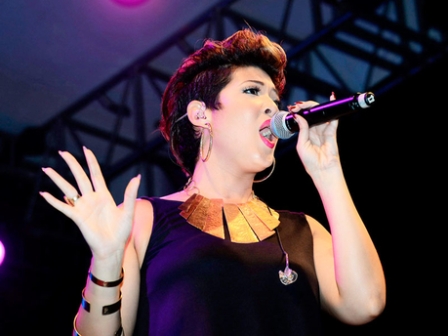 Tessanne Chin to drop highly anticipated 'Count On My Love' on June 24, 2014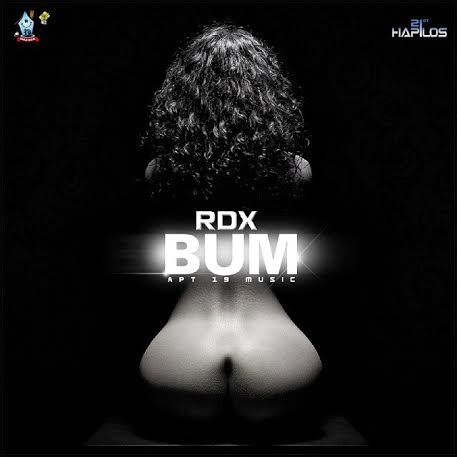 RDX releases viral video for ladies anthem "Bum"!!!!!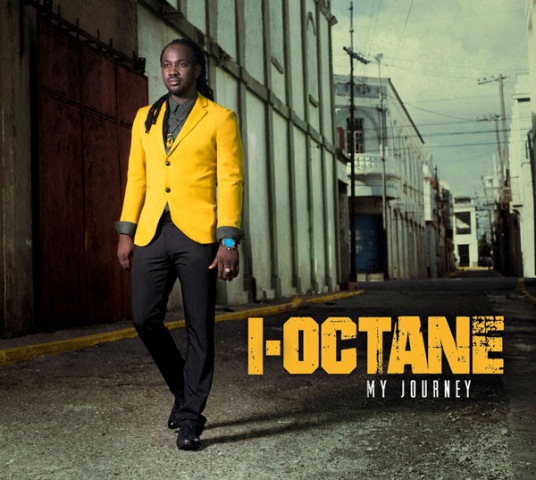 I Octane 'Mama' Official Music Video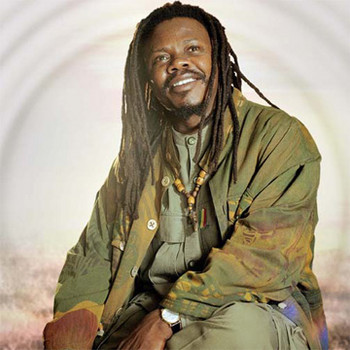 Reggae singer Luciano set to Headline Tour in The UK
---
Get Your Questions Answer In Our Help Center


Question about songs & Titles only!

[click here]

---
---
SPONSORS Sites
Negril Vacations
seasandsunjamaica
my-island-jamaica.com
keepitjiggy.com
reggae-online.com
caribbean-fun-cruises.com
---
---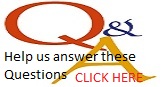 ---