Dj Shem aka Top Shella - Booking Information 
Custom Search
An only Child to both parents DJ Shem who is 31 years young, believes the qualities he acquired through socialization is the basis of his devotion to his two Belles (Shania and Shanelle). 

DJ Shem who also goes by the moniker 'Top Shella" is arguably one of the most talented and fastest growing Disc Jockeys in Western Jamaica and he has enough 'TBT' photos and booking dates to prove it.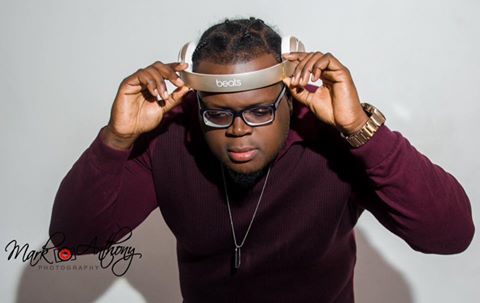 This September born Libran, is definitely not the most domesticated but if he is placed in the kitchen to prepare the meal of a 'life time' he is somehow capable of whipping up the 'perfect' Brown Stew Chicken. (Well let's hope he eats alone)
If you spot him at any social event or otherwise be sure to shout 'UP!' as this is his latest customized salutation.
For booking please call or whatsapp 1876 -839-9494
Pages Related to DJ Shem aka Top Shella 
Articles You Might Have Missed ......
Dancehall and Reggae Music Articles
Dancehall Reggae World's Favorites
Custom Search